About Del Sol Review

by Michael Neff
Del Sol Review was started in 1998. It was first known as "Editor's Picks" and served the purpose of highlighting select work from print journals on WebdelSol.Com. But as time pushed forward, and submissions actually began to arrive, EP evolved into Del Sol Review. Since that time, DSR has published twenty issues and shows no signs of stopping.
Contributors to DSR include Peter Johnson, Maxine Chernoff, Paul West, Linh Dinh, Holly Iglesias, Robert Hill Long, Diane Williams, Deborah Oline Unferth, Michael Martone, Daniel Bosch, Stephen Burt, Forrest Gander, Pamela Gemin, Daniel Moolten, Meg Tyler, and many more.
Take your time and persue our archives. Great literature never goes stale.
---
Editor Kari Pilgrim
Kari has been writing literary fiction for many years, and her stories have appeared in such national literary journals as
The Literary Review
,
Brooklyn Review
, and
Del Sol Review
. Her forthcoming novel with Del Sol Press, HALF OF NO, won the Graywolf Prize in 2014. She is recipient of a MacArthur Scholarship in Fiction and received her BFA in Playwriting, MFA in Fiction from Brooklyn College, and PhD in English from Binghamton University. She is a professor of creative writing and fiction at SUNY/Empire State College. Currently, she is working on her second novel, ORDINARY MONSTERS, as well as a memoir about her years backpacking solo on the Silk Road. In her scholarly role, she publishes in the area of ecocriticism, with articles in Animals and Society, Environmental Humanities, Ethics and the Environment, and a co-edited book collection, THE ECOPOLITICS OF CONSUMPTION: THE FOOD TRADE.
---
Poetry Editor Kara De Folo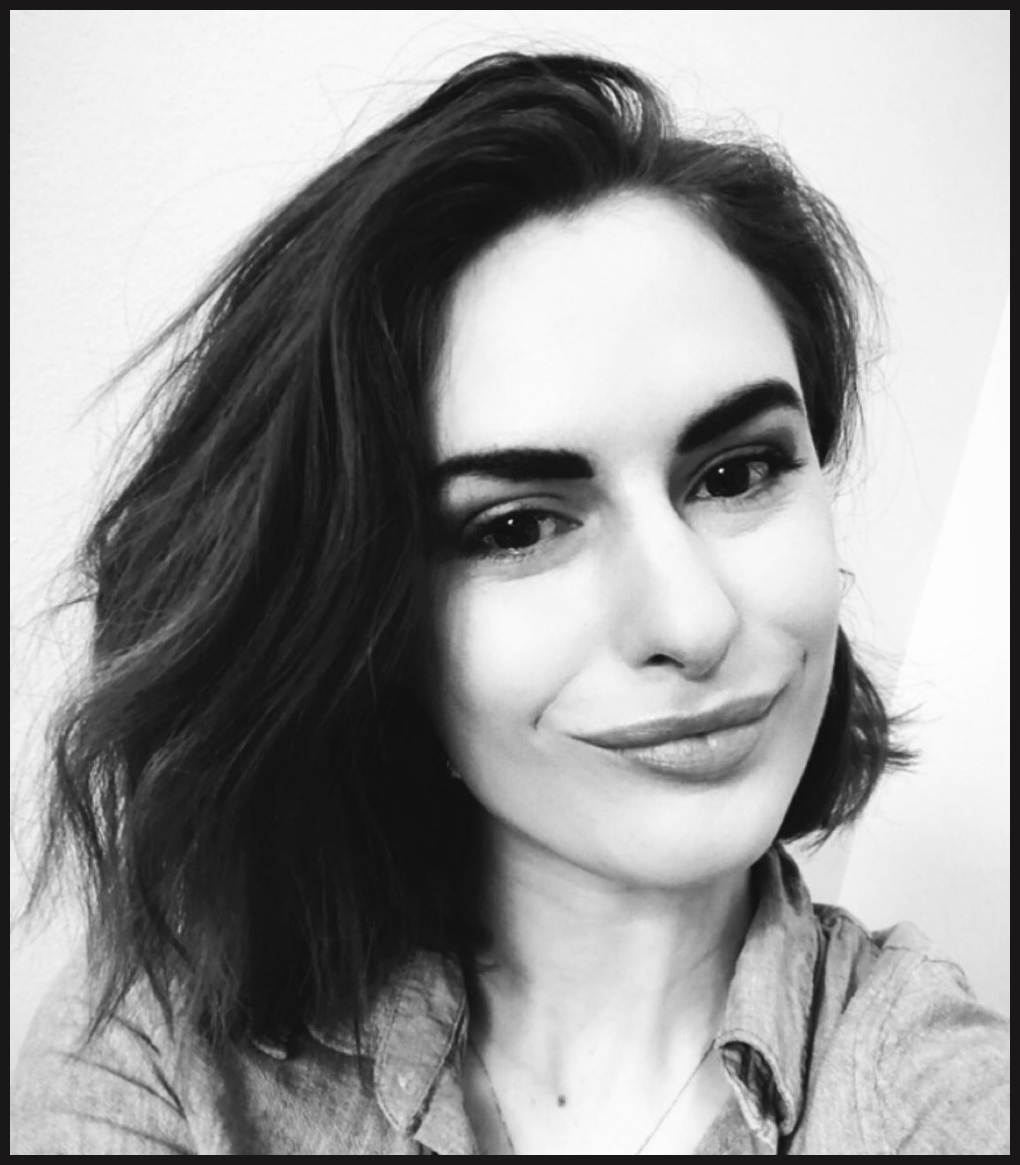 Kara received her AFA in Written Arts with distinction from Everett Community College, and is continuing her education in English and film. She has worked on recent issues of
Poetry Northwest
as a copy editing intern, and is captivated by writing in all its forms. Her current poems and short stories are inspired by the subconscious and the Pacific Northwest. A dedicated generalist, she engages in Latin dance, archery, and mothering two invariably inquisitive ferrets.
---
Associate Editor Josh Sippie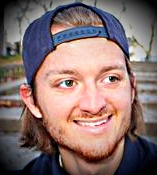 Josh Sippie is a fiction writer that masquerades as a professional sports writer. He has appeared on McSweeney's Internet Tendency, pretending to be a mutated crayfish. He teaches various blogging classes at Gotham Writers Workshop, he's an assistant at Talcott Notch Literary Agency, works the quarterly New York Pitch Conference and hosts scavenger hunts across the east coast. In his writing, he enjoys unearthing little-known episodes of history and turning them into novels. He holds a BA in English and History from the University of Central Missouri.
---